Plane Crash Heard on Cockpit Voice Recorder, NTSB Says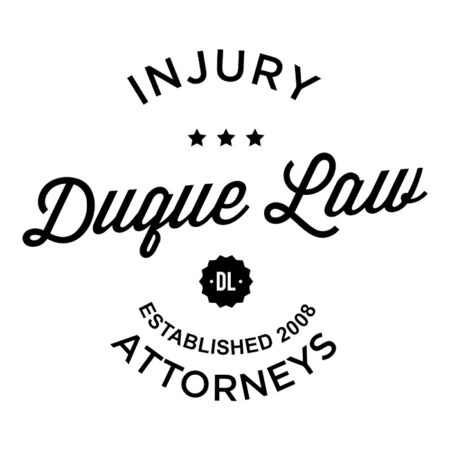 Investigators are sharing new information about the voice recorder from inside the cockpit of the plane that crashed in Akron, Ohio, earlier this week.
The recording lasts about 30 minutes and the pilot and co-pilot can be heard speaking about the weather and landing conditions, though the quality of the recording is poor.
The deadly moment of impact can also be heard on the recording, National Transportation Safety Board Vice Chairman Bella Dinh-Zarr said at a press conference this afternoon.
The cockpit voice recorder has been shipped to the NTSB headquarters in D.C. for further examination.
Both of the plane's engines have been removed from the crash site.
Investigators have found "no evidence to indicate that the airplane was not intact prior to impact," Dinh-Zarr said, though the tail and wings were separated from the fuselage after impact.
Dinh-Zarr said that the pilot and co-pilot both had the highest certifications available from the Federal Aviation Administration.