Police: Jon Jones fled scene after three-car accident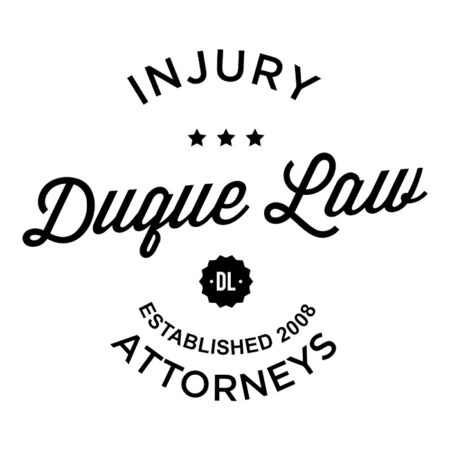 The Albuquerque Police Department continues to search for UFC light heavyweight champion Jon Jones as the lead suspect in a hit-and-run Sunday.
Albuquerque PD spokesman Tanner Tixier confirmed to ESPN.com on Monday that an off-duty police officer identified Jones, 27, fleeing the scene on foot of a three-car accident in southeast Albuquerque.The accident sent one 25-year-old pregnant woman to a local hospital for "precautionary reasons."
According to the police report, witnesses saw a man fitting Jones' description leave the site of the accident, stop, return to the car to grab a "large handful of cash" and then run from the scene.
Tixier identified the vehicle Jones left behind as a rental. A marijuana pipe with marijuana inside it was found in the car. No other drugs were found.
Officers attempted to contact Jones at his residence in Albuquerque on Sunday but were unsuccessful.Jones moved to Albuquerque, the base of his longtime gym, Jackson-Winkeljohn MMA, full time earlier this year.
Albuquerque PD spokesman Simon Drobik said Jones is facing a misdemeanor hit-and-run charge and would be liable for damages to the vehicles involved and the medical costs for the woman.
Jones (21-1) is scheduled to defend his 205-pound title against Anthony Johnson at UFC 187 on May 23 in Las Vegas. UFC has not announced a change to the card, and representatives for Johnson have told ESPN.com they have not been notified of a change in opponent.
UFC released a statement Sunday night that read: "We are aware that the Albuquerque Police Department is interested in speaking to Jon Jones regarding his possible involvement in a motor vehicle accident. We are in the process of gathering facts and will reserve further comment until more information is available."
ESPN reached out to Jones' camp for comment Sunday night, but the camp has yet to respond.
In May 2012, Jones was arrested on suspicion of driving under the influence after he crashed his Bentley into a telephone pole in Binghamton, New York. Jones pleaded guilty to a misdemeanor DWI charge and avoided jail time.