POLICE PURSUITS: Fatal crash rekindles questions about chases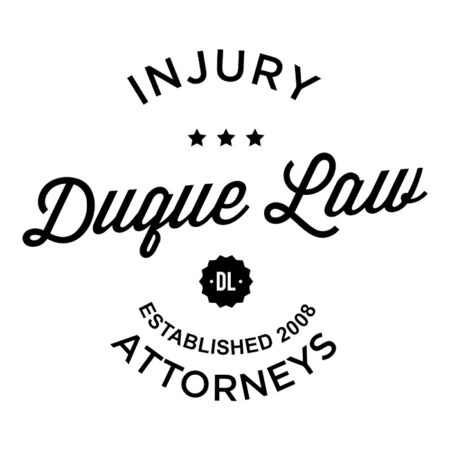 POLICE PURSUITS: Fatal crash rekindles questions about chases
Simon Peter Gerard Linares, 53, of Upland, was jailed on suspicion of gross vehicular manslaughter, driving under the influence and evading police, and was held on $1 million bond.
, PHOTO COURTESY OF RIVERSIDE COUNTY SHERIFF'S DEPARTMENT
CHP Inland Division pursuits last 10 years
2005: 205
2006: 167
2007: 148
2008: 147
2009: 114
2010: 121
2011: 124
2012: 133
2013: 130
2014: 127
Total: 1,416
Source: California Highway Patrol, Sacramento headquarters
The Christmas Day crash that killed a 76-year-old Jurupa Valley woman has rekindled concerns about the threat that high-speed police pursuits pose to bystanders.
"This is a very typical way that innocent citizens are killed or injured," said Mark Priano, a board member for Chico-based PursuitSafety, in a telephone interview this week. "This is what happens over and over again across the nation."
The CHP called the death "very tragic," and said the incident remains under investigation.
The 25-minute pursuit occurred on Friday and stretched from Beaumont to Moreno Valley, where a 2013 Nissan Frontier ran a red light and struck broadside a 2008 Toyota Corolla, killing a passenger, according to police reports.
The chase was initiated by Beaumont police, then handed off to the CHP on westbound Highway 60 near Perris Boulevard, said CHP Officer Christina Wood, in an email.
Beaumont police and the CHP declined comment on whether the chase was warranted.
"This incident just occurred and is still being investigated and a suspect is in custody and facing serious charges, so I cannot address specific questions regarding this case," Wood wrote.
"However, in general, pursuits are a tool used by the California Highway Patrol to apprehend a motorist who attempts to flee and are initiated by a violator who fails to yield to the lawful commands of a law enforcement officer to pull over and stop. The loss of life in this case is very tragic."
THE PURSUIT
According to the CHP, the driver was treated for injuries, then arrested and booked on Sunday. County jail records show that Simon Peter Gerard Linares, 53, of Upland was held Tuesday at the Larry D. Smith Correctional Facility in Banning on suspicion of gross vehicular manslaughter, driving under the influence and evading police, on $1 million bail.
The chase began at 4:30 p.m. Friday, the CHP reported, when Beaumont police attempted to pull Linares over.
"The vehicle – (a) black Nissan – failed to stop at the stop sign at Xenia Avenue and Sixth Street at approximately 50 miles per hour," said Sean Thuilliez, interim Beaumont police chief, in an email.
A chase ensued. At one point, according to reports, Linares used his car to hit a Beaumont police vehicle.
Thuilliez said the pursuit followed the 60 Freeway through the Badlands and into Moreno Valley, where the CHP took over after 11 minutes.
In Moreno Valley, the driver allegedly ran a red light at Frederick Street and Alessandro Boulevard, site of the fatal crash.
Killed was 76-year-old Sybil Richardson of Jurupa Valley, according to the Riverside County coroner. She was a passenger in the Corolla. The driver of that car, a 56-year-old Mira Loma woman, was taken to a hospital after suffering "major injuries," Wood said.