Police search for father suspected of killing daughter in DUI crash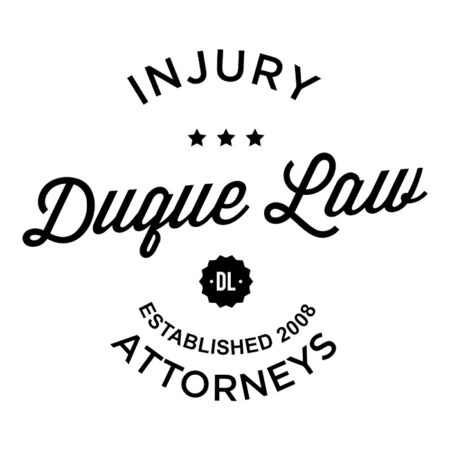 SAN JUAN CAPISTRANO, Calif. (KABC) —
Authorities are asking for the public's help to find a father suspected of driving drunk and killing his 5-year-old daughter last year.
Antolin Brito-Soto, 33, of San Juan Capistrano, was arrested March 22, 2014 after he crashed his 2002 Ford Explorer into an embankment near Camino Capistrano and Junipero Serra Road around 7:35 p.m.
Inside the car were his four young children. Three suffered injuries and the fourth child, Yuliana, died in the crash, which was all caught on surveillance video.
"They were not properly restrained, which is the reason that one of them was pronounced deceased there at the scene and why the other children were injured pretty significantly," said Lt. Jeff Hallock, Orange County Sheriff's Department spokesman.
The San Juan Capistrano resident is suspected of driving under the influence, child abuse and vehicular manslaughter. He was arrested after the crash.
Brito-Soto spent several weeks in jail before posting $100,000 bail. Now, he's considered a fugitive after he failed to show up in court. He is described as 5 feet 3 inches tall, weighing 150 pounds, with black hair and brown eyes.
He was unemployed before his arrest and he had no driver's license. Authorities say he has ties to Mexico, Texas and outside the Chicago area in Illinois. He also has family in the San Juan Capistrano area.
"It's a very serious crime that resulted in the death of his 5-year-old daughter," Hallock said. "Our investigators are taking this case very seriously and we're making every effort we can to bring him to justice."
Anyone with information is asked to call the OCSD's Traffic Bureau (949) 425-1860. Those wishing to remain anonymous may contact the OC Crime Stoppers (855) TIP-OCCS (855-847-6227) or occrimestoppers.org.
(Copyright ©2015 KABC-TV/DT. All Rights Reserved.)