POMONA: Chino woman died in crash on 10, officials say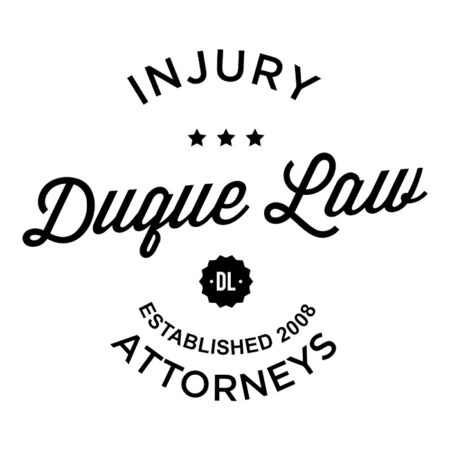 POMONA: Chino woman died in crash on 10, officials say
POMONA – California Highway Patrol investigators today were seeking witnesses to a two-vehicle crash on the San Bernardino (10) Freeway in Pomona that claimed the life of a 33-year-old Chino woman.
The victim, whose name has not been released, was westbound in a 2006 Scion TC west of White Avenue at 4:32 a.m. Monday when her vehicle veered into the path of a westbound 2000 Ford Mustang driven by a 56-year-old Montclair woman, according to the CHP.
The Ford collided with the left side of the Scion, causing the Scion to veer into the right shoulder, where it came to rest facing the wrong direction, while the Ford came to rest blocking the carpool lane, the CHP reported.
The Scion driver suffered fatal head injuries and was pronounced dead at the scene. The driver of the Ford and a 61-year-old man who was a passenger in that vehicle complained of pain, but neither was taken to a hospital, according to the CHP.
One westbound lane of the freeway was closed for about three hours after the collision.
Anyone who witnessed the collision was urged to call the CHP's Baldwin Park Station at (626) 338-1164.