Port of Los Angeles car plunge deemed accident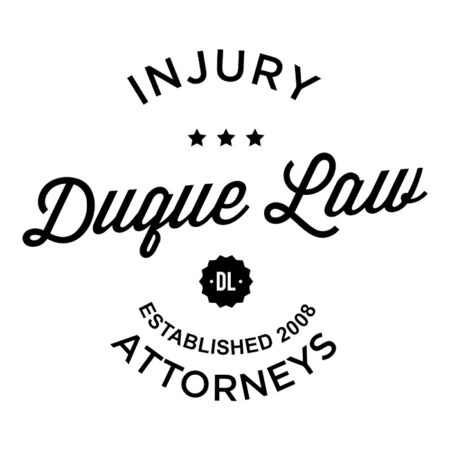 SAN PEDRO, LOS ANGELES (KABC) —
Police believe the incident involving a car plunging into the water at the Port of Los Angeles in San Pedro was a tragic accident.
A family of four was inside the car when it dove into the water near Berth 73 shortly after 6 p.m. on Thursday.
Two boys, 13 and 8 years old, were still strapped in their seats when rescue divers reached them. The 13-year-old died at a hospital, and the 8-year-old boy is in critical condition.
The parents were able to swim to safety and were reported in fair condition after being treated at the scene by paramedics, according to police.
LAPD officials believe the father may have accidentally hit the gas pedal before the incident.
"It went straight in the water, hit pretty hard, went out about 30 feet into the water and went straight down real quick," witness Frank Palazzolo said.
Amid the frantic rescue effort, Los Angeles Fire Department paramedic Miguel Meza jumped into the water to try and save the victims. He is being hailed as a hero for his efforts.
"This man is a true #hero in the City of Angels and I am so proud of him!" L.A. City Councilman Joe Buscaino said in a post on Facebook Thursday night.
(Copyright ©2015 KABC-TV/DT. All Rights Reserved.)