Prius bursts into flames along Pacific Coast Highway after car crash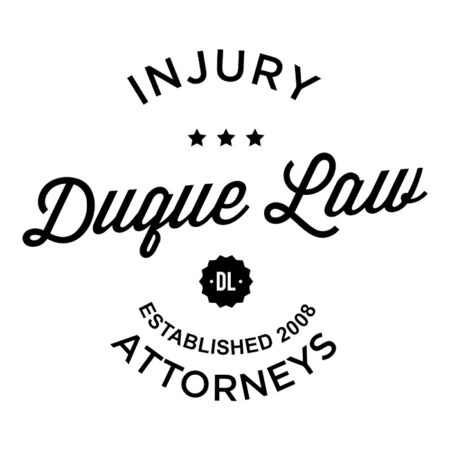 MALIBU, Calif. (KABC) —
A Prius burst into flames after colliding with another car on the Pacific Coast Highway Sunday night.
The crash happened around 7:40 p.m. near Puerco Canyon Road in Malibu. Everyone in both vehicles were able to exit the car and suffered no injuries before the Pruis caught fire.
Witnesses at the scene sent Eyewitness News videos of the fiery wreck using #ABC7eyewitness.
The accident was cleared around 9:15 p.m.
(Copyright ©2015 KABC-TV. All Rights Reserved.)