Providence High School salutatorian misses graduation after fire truck crash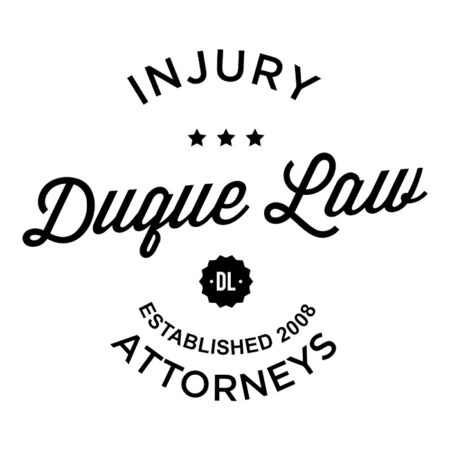 WESTWOOD, LOS ANGELES (KABC) —
A Burbank honor student missed her high school graduation Tuesday night, after sustaining a brain injury during a car crash with a fire truck.
Olivia Menke, 18, was the salutatorian at Providence High School, maintaining a 4.6 G.P.A. She had been accepted on academic scholarship to Bentley University.
The school streamed the ceremony live, so her mother could share every moment with Menke while she recovers in intensive care at UCLA Medical Center. Her three siblings accepted her honors and diploma on her behalf.
"Olivia was there. Even though she's not awake and still not moving, she can hear everything," mother Erica Menke said.
On Saturday, Olivia Menke was involved in one of two accidents with emergency vehicles that shut down Pacific Coast Highway in Malibu. She was on her way to a hike with her brother, aunt and cousin.
Her mother witnessed the scene in a scratchy Facetime call from her son's phone moments after the crash.
"I was screaming into the phone," she said.
Family and friends remain hopeful. They say Menke's drive and dedication for her studies will pull her through.
"We're just hanging on to that hope," Erica Menke said.
To donate, a GoFundMe website has been set up.
(Copyright ©2015 KABC-TV/DT. All Rights Reserved.)