Rain causes flooding, crashes on Southland roads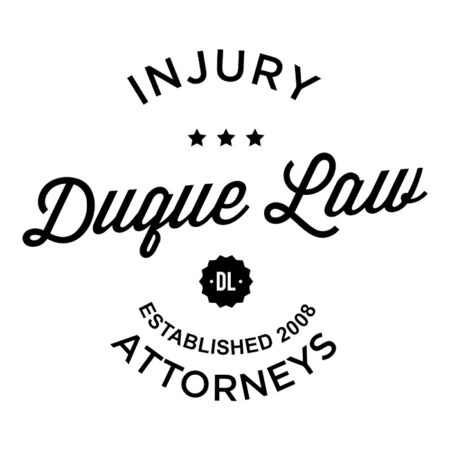 SOUTHERN CALIFORNIA (KABC) —
Rain caused flooding and crashes across Southern California roads, creating traffic hazards for commuters on Friday.
A clogged storm drain was to blame for flooding on the northbound 5 Freeway at Atlantic Boulevard in Commerce around 5:30 a.m. The far left lane was flooded out, causing traffic to back up from the 605 Freeway.
Also, slick roads were likely to blame for an early morning crash in Irwindale. All eastbound lanes on the 210 Freeway were shut down after two semi-trucks crashed near the 605 Freeway interchange.
The crash occurred shortly before 4 a.m. near the Irwindale Avenue exit. All eastbound lanes were closed, but CHP opened the shoulder to let cars through.
One of the semi-trucks was hauling two trailers, one of which overturned and spilled gravel all over the roadways.
210 EB UPDATE: Gravel truck overturns at 605/210, minor injuries – CHP has opened the right shoulder; heavy traffic. pic.twitter.com/JRL435vgfH

— Marc Cota-Robles (@ABC7MarcCR) May 8, 2015
Officials said the cleanup could take as long as two hours.
One person was transported with minor injuries.
(Copyright ©2015 KABC-TV/DT. All Rights Reserved.)