RANCHO CUCAMONGA: Crash prompts DUI arrest of hospitalized driver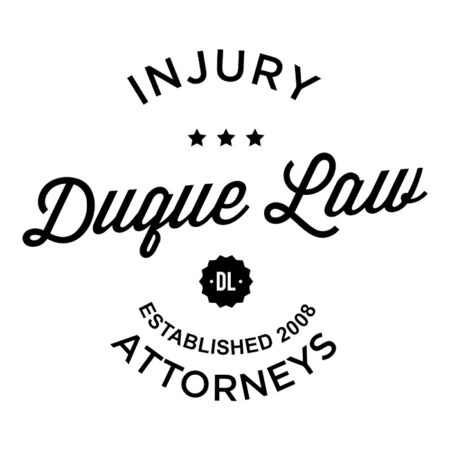 RANCHO CUCAMONGA: Crash prompts DUI arrest of hospitalized driver
A high-speed chase ended in a nighttime wreck that badly injured the 32-year-old driver, whose blood alcohol level was three times the legal limit, say sheriff's officials in Rancho Cucamonga.
City resident Mario Castro crashed Tuesday night, Oct. 20, into a ravine near Arrow Route and Etiwanda Avenue, about a mile east of Interstate 15.
His sister had told deputies that Castro was under the influence and had been aggressive toward his relatives shortly before 9:15 p.m. along the 8400 block of Edwin Street, sheriff's officials said in a written statement.
Arriving deputies spotted a vehicle pulling away, prompting the pursuit along Arrow Route at speeds of 85 to 90 mph.
The crash partially ejected Castro, though firefighters had to cut hm out of the wreckage.
He was taken to Arrowhead Regional Medical Center in Colton and arrested, according to the statement, for investigation of drunken driving and evading police.