Rancho Cucamonga fatal street-racing crash: 2nd suspect surrenders to police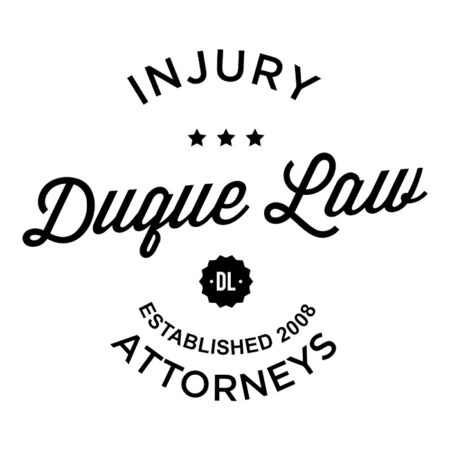 RANCHO CUCAMONGA, Calif. (KABC) —
The second suspect wanted in connection to a suspected street-racing crash in Rancho Cucamonga that resulted in the death of a 46-year-old Pomona man has surrendered to police.
Police said 22-year-old Jimmy Awolesi turned himself in Friday at the West Valley Detention Center.
Wednesday, two cars were involved in a crash at the intersection of Rochester Avenue and Jersey Boulevard. Witnesses said two black Ford Mustangs were racing down Rochester Avenue.
A silver Nissan Altima pulled into the intersection, when it was struck by one of the Mustangs. The driver, Pomona resident Julio C. Lopez, died at a local hospital.
A 16-year-old driver of one of the Mustangs stayed at the scene. He was later arrested.
The second driver, Awolesi, fled the scene. After his surrender, he was booked without incident.
(Copyright ©2015 KABC-TV. All Rights Reserved.)