RANCHO CUCAMONGA: Fire engine involved in minor accident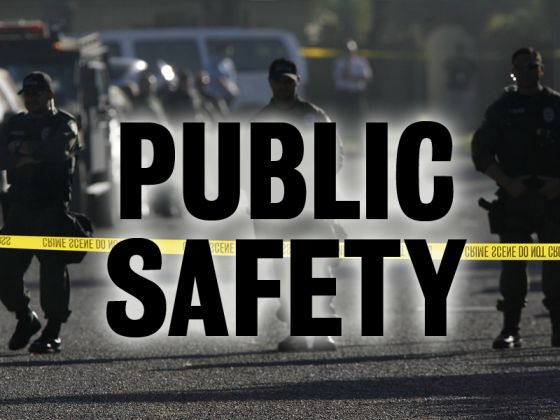 RANCHO CUCAMONGA: Fire engine involved in minor accident
A fire engine and a civilian vehicle were involved in a minor traffic accident in Rancho Cucamonga, fire department officials say.
The incident happened about 4 p.m. Wednesday, June 10, along the 8600 block of Milliken Avenue, just south of Arrow Route.
No one was hurt, and the fire engine remained in service, said a Rancho Cucamonga Fire District official.
No other details were released.