RANCHO CUCAMONGA: Motorcycle deputy suffers minor injuries in crash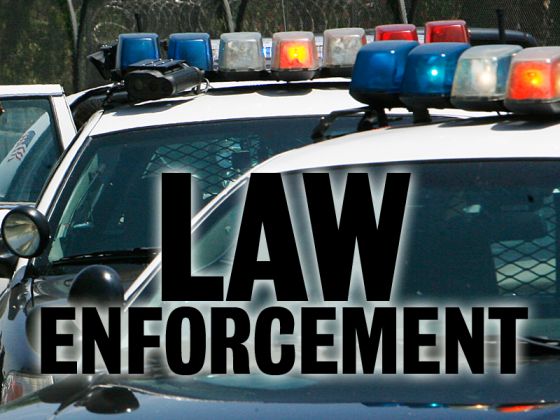 RANCHO CUCAMONGA: Motorcycle deputy suffers minor injuries in crash
A motorcycle deputy suffered minor injuries when he rear-ended the vehicle in front of him while making a turn in Rancho Cucamonga, sheriff's officials say.
The accident happened at 5:59 p.m. Wednesday, July 22, on the boundary line between Rancho Cucaonga and Ontario.
The deputy was riding south on Milliken Avenue and was attempting to turn east onto Fourth Street, sheriff's spokeswoman Jodi Miller said in an email.
The motorist wasn't hurt. The deputy was taken to a hospital for treatment of minor injuries, according to the email. The accident is being investigated by the sheriff's traffic division.