RANCHO CUCAMONGA: Motorcycle rider injured in crash on 210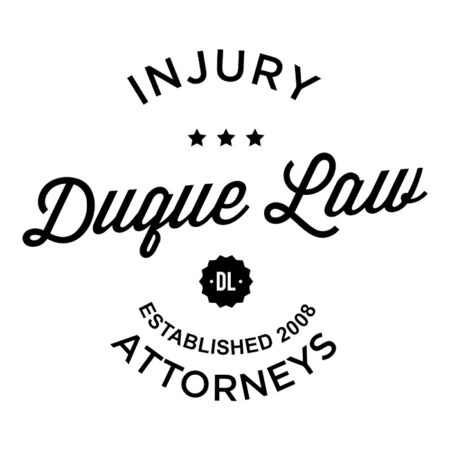 RANCHO CUCAMONGA: Motorcycle rider injured in crash on 210
A motorcycle rider suffered a leg injury Wednesday, Oct. 21, in a crash on Interstate 210 in Rancho Cucamonga.
The crash was reported at 5:40 a.m. on the westbound side of the freeway east of Day Creek Boulevard, according to a California Highway Patrol incident log. The motorcycle and the rider were blocking the carpool and No. 1 lanes.
The driver of a dark colored sedan reported that the motorcycle rider hit their vehicle from behind.
This story is developing. Check back for more information.