RANCHO CUCAMONGA: Ontario police pursuit ends in 6-car crash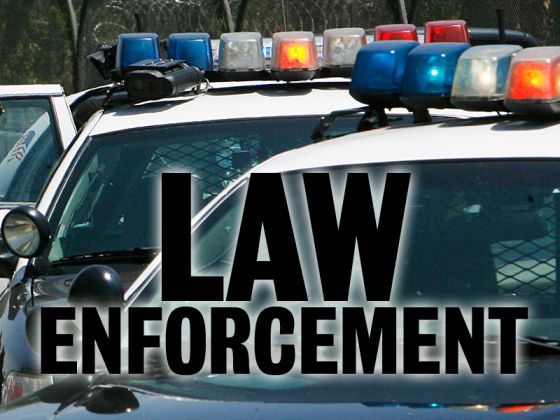 RANCHO CUCAMONGA: Ontario police pursuit ends in 6-car crash
A traffic violation prompted an Ontario-to-Rancho Cucamonga police pursuit that ended in a six-vehicle wreck that sent three people to the hospital, say Ontario police.
The chase began about 3 p.m. Wednesday, July 1, when an Ontario traffic officer tried to pull over a white Ford Mustang at Euclid Avenue and California Street, said Cpl. Fred Alvarez.
The driver sped away, running red lights and stop signs. He even drove on the wrong side of the road, Alvarez said.
An Ontario police helicopter joined the chase.
Six minutes into the pursuit, the Mustang wrecked at Foothill Boulevard and Hermosa Street in Rancho Cucamonga.
The Mustang driver was among the injured. His name was not immediately determined.
The Mustang hadn't been reported stolen, Alvarez said. But police reported finding drug paraphernalia inside the car and officers suspect that the suspect may have been driving under the influence.
None of the injuries were life-threatening, Alvarez emphasized.