RANCHO CUCAMONGA: Saturday motorcycle crash passenger victim identified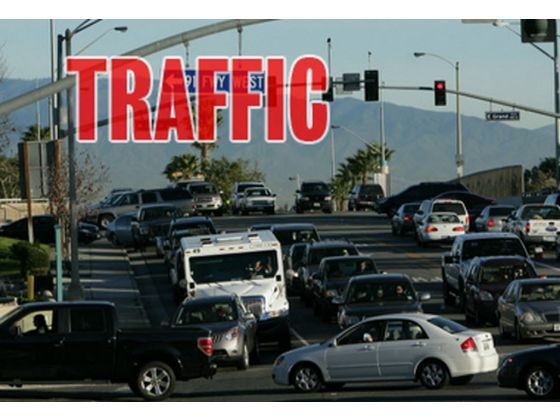 RANCHO CUCAMONGA: Saturday motorcycle crash passenger victim identified
A 25-year-old Colton resident has been identified as the motorcycle passenger who died in a collision with a parked car Saturday, May 23, in Rancho Cucamonga.
Scott William Arko was pronounced dead at the scene of the 3:25 p.m. accident in the 7800 block of Elm Avenue, according to a news release from the San Bernardino County Sheriff/Coroner Department.
Brian Salsbury, 25, of Murrieta, was driving the 2014 Yamaha YZF-R1 motorcycle southbound on Elm from De Anza Drive in Rancho Cucamonga.
Neither man wore a helmet and both were ejected from the motorcycle, according a sheriff's news release. Salsbury suffered major injuries and was taken to a local hospital for treatment.
Members of the Rancho Cucamonga Major Accident Investigation Team are investigating the collision and it was not immediately known if speed or alcohol were contributing factors, according to the written statement.
Anyone who may have witnessed the collision is asked to contact investigators at the traffic division: 909-477-2800 or 909-477-2817.�