RANCHO CUCAMONGA: Sheriff's deputy involved in crash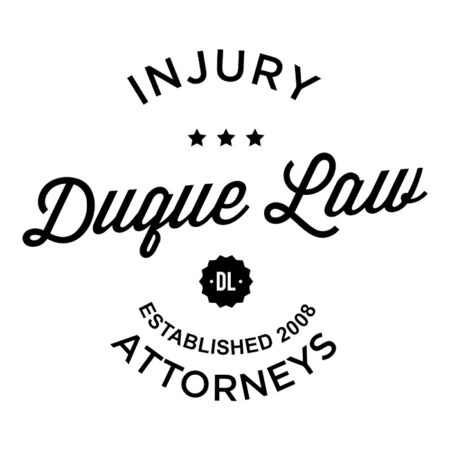 A San Bernardino County sheriff's deputy was involved in a crash in Rancho Cucamonga late Friday, March 6, the California Highway Patrol reported.
The crash happened at Baseline Road and Valencia Avenue just before 11 p.m., the CHP website said.
No other details were immediately available.