RANCHO CUCAMONGA: Sheriff's patrol car crashes into stalled car, causing minor injuries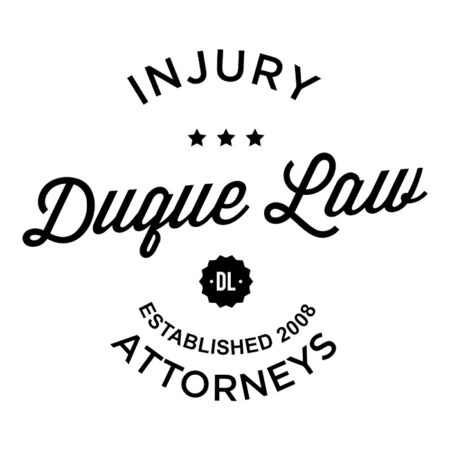 RANCHO CUCAMONGA: Sheriff's patrol car crashes into stalled car, causing minor injuries
Three people suffered minor injuries early Thursday, Dec. 22, when a San Bernardino County Sheriff's Department patrol car crashed into a stalled car in Rancho Cucumonga.
The crash was reported at 3:21 a.m. at the intersection of Haven Avenue and 19th Street in Rancho Cucamonga, according to a Sheriff's Department news release. The crash caused the intersection to be closed until 12:30 p.m. as deputies investigated the incident.
The cause of the crash remained under investigation Wednesday morning, the news release said.
Preliminary reports show that a 2003 Saturn Ion occupied by two people was driving east on 19th Street when it turned north onto Haven Avenue.
The car stalled mid-turn as the patrol car was traveling north on Haven Avenue.
The patrol car crashed into the Saturn.
Both the car's occupants and the deputy involved in the crash were transported to area hospitals where they were treated for minor injuries and released, the news release said.