RANCHO CUCAMONGA: Son arrested for elder abuse of mother, 80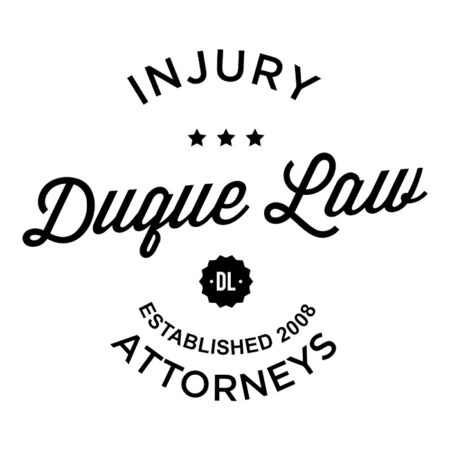 RANCHO CUCAMONGA: Son arrested for elder abuse of mother, 80
A 54-year-old Rancho Cucamonga man is behind bars in an elder abuse case involving his 80-year-old mother, sheriff's officials say.
Brian Yee was arrested at 10:50 p.m. Monday, Dec. 21, at the family home along the 7200 block of Daybreak Place and was booked for investigation of elder abuse, jail records show. His bail is $250,000.
The investigation began at 5:21 p.m. Monday when Deputy Phillip Alvarado was dispatched to San Antonio Regional Hospital, where he found that the victim was suffering from malnourishment and neglect, sheriff's officials said in a written statement.
Alvarado checked living conditions at the house and interviewed Yee, who was described as his mother's caretaker.
"Deputy Alvarado discovered the victim suffered a recent injury and was left on a bedroom floor for several days," according to the statement.
Anyone with additional information may call deputies at 909-477-2800.