RANCHO CUCAMONGA: Two-vehicle crash blocks lanes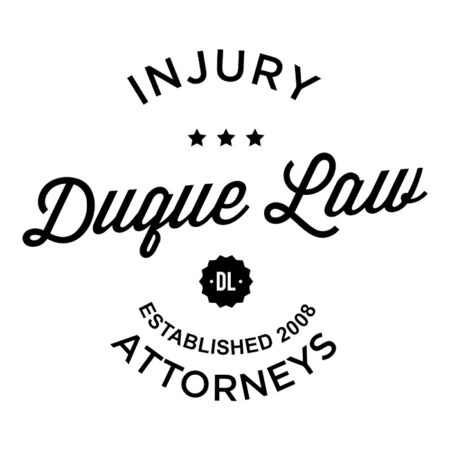 RANCHO CUCAMONGA: Two-vehicle crash blocks lanes
A two-vehicle crash on I-15 in Rancho Cucamonga blocked two lanes and slowed traffic late Sunday, Dec. 13, according to initial reports.
The crash was reported shortly after 8 p.m. on the northbound lanes of I-15 south of Foothill Boulevard, according to a California Highway Patrol incident log.
The accident involved a silver Mercedes and a Dodge Ram pickup truck, the log says. It says the dodge ram was flipped around and facing traffic.
It wasn't clear from the log whether anyone was injured.
The two right lanes of the freeway were blocked by the crash. A California Department of Transportation Quickmap showed northbound traffic slowed from the Fourth Street exit in Ontario to Foothill Boulevard.
Contact the writer: 951-368-9693 or agroves@pe.com