RANCHO MIRAGE: Country Club Drive accident kills pedestrian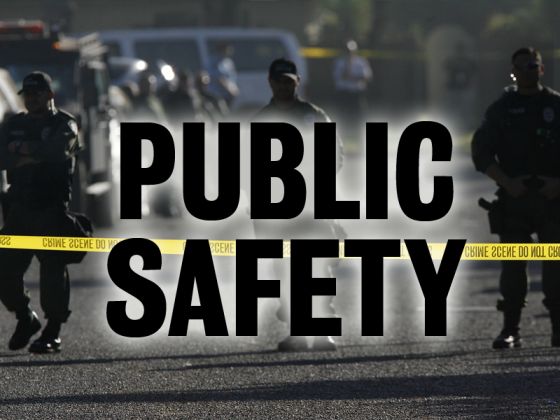 RANCHO MIRAGE: Country Club Drive accident kills pedestrian
A minivan accident killed a 38-year-old Indio man who was walking across a busy Rancho Mirage street, say sheriff's and coroner's officials.
Shane Brandon died at Eisenhower Medical Center less than an hour after the 8 p.m. accident Monday, April 27, along the Country Club Drive about 85 feet east of Vista Dunes Road.
"A gray 2013 Honda Odyssey van was traveling westbound on Country Club Drive…when a pedestrian entered the roadway in front of the van and was struck," Sgt. David Wright said in a written statement.
The westbound lanes were closed for several hours during the investigation.