RANCHO MIRAGE: Predawn crash kills motorist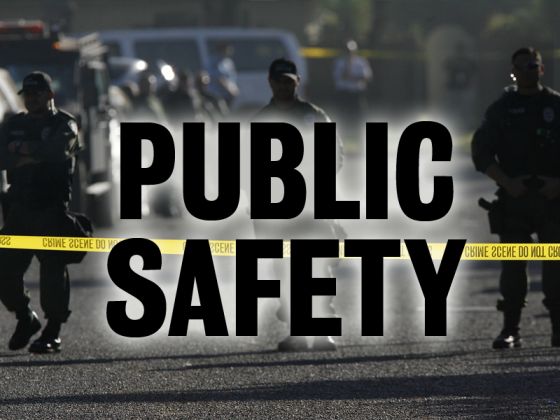 RANCHO MIRAGE: Predawn crash kills motorist
A pre-dawn car crash killed the driver in Rancho Mirage, say Riverside County sheriff's officials.
The motorist died at the scene of the 1:09 a.m. wreck Thursday, March 12, near Highway 111 and Paxton Drive, just south of Thunderbird County Club.
Riverside County coroner's officials had not released the victim's name by 5 p.m.
Investigators closed Highway 111 for several hours in both directions near the accident scene.