RANCHO MIRAGE: Traffic accident kills passenger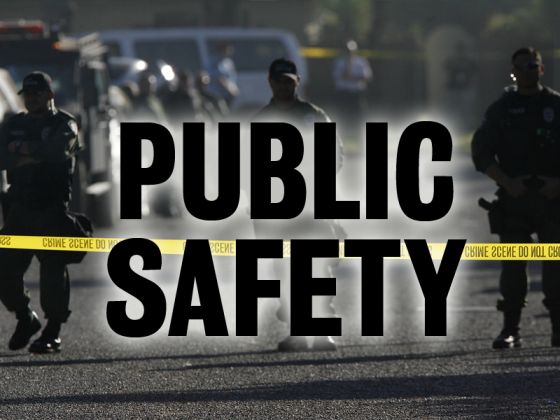 RANCHO MIRAGE: Traffic accident kills passenger
A pre-dawn traffic accident in Rancho Mirage killed a woman passenger and hospitalized the male driver, say Riverside County sheriff's officials.
The wreck was reported at 12:40 a.m. Sunday, March 15, near Ramon Road and Bob Hope Drive, just west of Interstate 10.
Two vehicles were involved, said Deputy Patty Stoyer.
The victims were in a passenger vehicle that ended up 50 feet off the roadway near railroad tracks, Riverside County Fire Department officials said in a written statement.
A hazardous materials crew was summoned to check on a 5-gallon spill involving muriatic acid, according the statement. Muriatic acid often is used as a pool cleaner.
Coroner's officials had released no information on the dead woman or the incident by 10:30 a.m. Sunday.