REDLANDS: Car crashes into home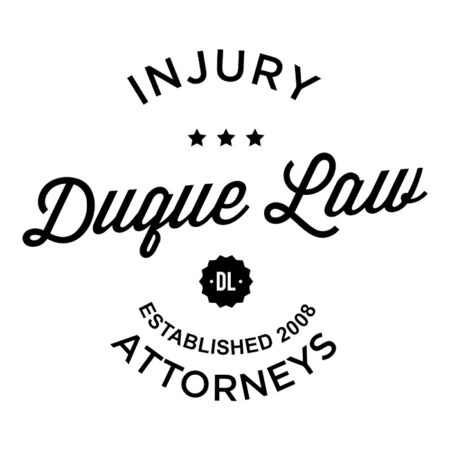 REDLANDS: Car crashes into home
A driver crashed his car into a Redlands home Saturday, Jan. 9, 2016.
COURTESY OF THE REDLANDS FIRE DEPARTMENT
A driver smashed his vehicle into a Redlands home Saturday, Jan. 9, and officials are investigating the cause, police said.
About 2:18 a.m. a 28-year-old man whose name was not released crashed his black sedan through the wall on a house in the 400 block of Robinhood Lane causing significant damage to the structure and the residents' belongings, Redlands Fire Department officials said in a news release.
The driver was evaluated by paramedics on the scene for hand pain, but ultimately he declined to go to the hospital. No other injuries were reported, officials said in the release.
Crews worked to remove the vehicle until about 3 a.m., and the cause of the crash is under investigation, officials said.
Redlands police ask anybody with information to call 909-798-7681.
Contact the writer: psurowski@pe.com, 951-368-9648, follow him on Twitter at @PeterSurowski and like him on Facebook.