REDLANDS: Crash closes I-10E, creates 1-mile backup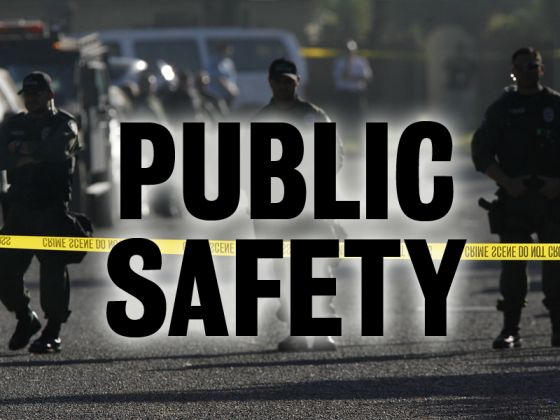 REDLANDS: Crash closes I-10E, creates 1-mile backup
A fiery three-vehicle crash closed eastbound freeway traffic through Redlands, creating a backup that measured more than a mile, according to California Highway Patrol and Caltrans websites.
The wreck was reported at 8:32 p.m. Thursday, May 7, along Interstate 10 between Sixth Street and University Avenue.
Preliminary reports to CHP dispatchers told of a Ford Thunderbird, a big rig, and a black sedan tangling. The sedan reportedly overturned. And one of the vehicles was said to be burning.
By 9 p.m., the traffic jam stretched to the Interstate 10 and I-210 freeway interchange, according to the Caltrans Quickmap website.