REDLANDS: Harley rider killed in intersection crash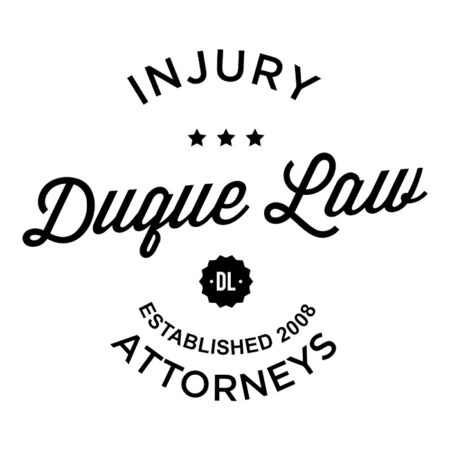 A nighttime intersection crash killed a 29-year-old Loma Linda motorcyclist in Redlands, say San Bernardino County coroner's officials.
Brian Membrino died at the scene of the 9:56 p.m. wreck Friday, March 6, at Judson Street and Lugonia Avenue.
Membrino was riding a Harley Davidson when he collided with a GMC Yukon, coroner's officials said in a written statement.
Redlands police and California Highway Patrol officers are investigating.