REDLANDS: Single-car crash briefly shuts down intersection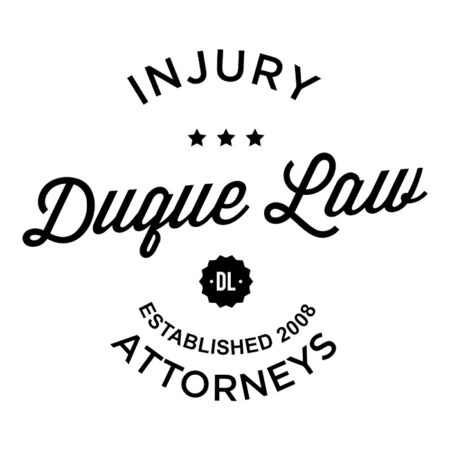 REDLANDS: Single-car crash briefly shuts down intersection
A single-vehicle crash Thursday, Sept. 10, in Redlands briefly shut down the intersection of San Timoteo Canyon and Alessandro roads.
Redlands Police officers responded to the crash about 10:40 a.m., said Police Department spokesman Carl Baker. The driver was not seriously injured, Baker said, and complained of pain in one of his legs.
By 11:15 a.m., the scene was cleared. Preliminary reports did not indicate if the driver was taken to a hospital.