REDLANDS: Six-car crash triggers SigAlert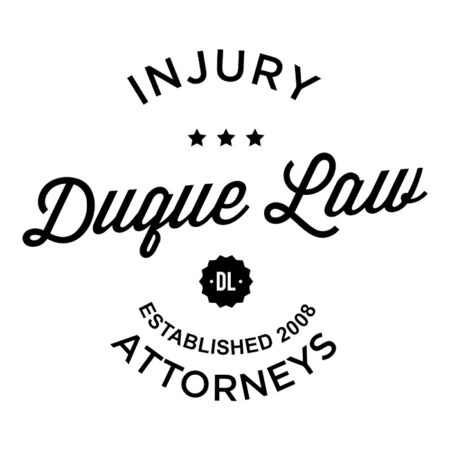 REDLANDS: Six-car crash triggers SigAlert
A SigAlert was issued Wednesday, Sept. 9, on westbound Interstate 10 in Redlands after a six-car crash trapped at least one person.
The crash was reported at 8:12 a.m. east of Wabash Avenue, according to a California Highway Patrol incident log. At least three cars were reported to be blocking the No. 1 lane.
One of the cars had a person trapped inside, the log said.
At 8:31 a.m., firefighters and tow trucks were on scene.
Story is developing, check back for more information.