RIALTO: Coroner releases name of child accidentally ran over and killed by father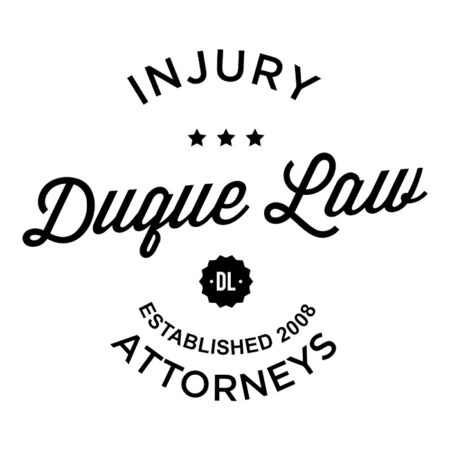 RIALTO: Coroner releases name of child accidentally ran over and killed by father
The San Bernardino County Coroner's Office on Thursday, Sept. 10, released the name of a toddler who was run over and killed in her family's driveway by an SUV driven by her dad.
1-year-old Joanne Murillo was pronounced dead at 6:40 p.m. Wednesday at Arrowhead Regional Medical Center, Coroner's officials said. The accident occurred about an hour and a half earlier in the 600 block of Casmalia Street, just northeast of I-210 and Cactus Avenue.
"It's a horrible accident," said traffic Sgt. David Shepherd on Wednesday after the incident.
The father placed the child in the house before getting into his black Hummer H-2 SUV, Shepherd said. He was backing out of the driveway when the child went under the car and was run over. That's when the father stopped, and realized what happened.
Police didn't immediately determine how the child had gotten out of the house.
Murillo's father's name was not released Thursday.