RIALTO: Foothill Blvd. accident kills pedestrian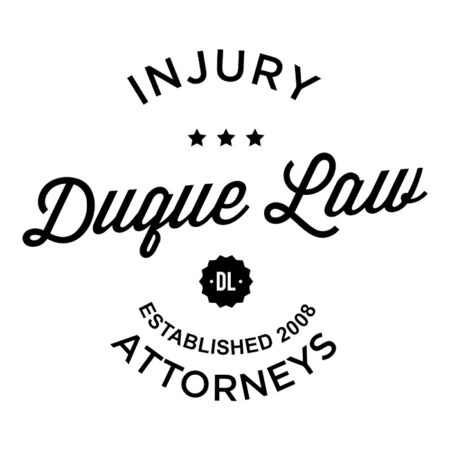 RIALTO: Foothill Blvd. accident kills pedestrian
A nighttime accident along a busy Rialto street killed a 47-year-old pedestrian from that city, say San Bernardino County coroner's officials.
David Vegas Chavez died at the scene of the 6:15 p.m. collision Thursday, Nov. 5, along the 100 block of West Foothill Boulevard.
The collision happened about 1 hour and 20 minutes after sunset. The victim was wearing dark clothing as he walked north, outside a crosswalk, coroner's officials said in a written statement.