RIALTO: Head-on crash kills Moreno Valley man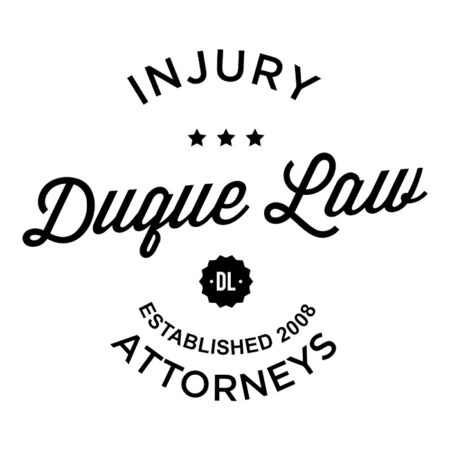 RIALTO: Head-on crash kills Moreno Valley man
A mid-morning crash near Rialto killed a 35-year-old Moreno Valley man who drove into oncoming lanes and hit another motorist head-on, say San Bernardino County coroner's officials.
Juan Velasquez died at the scene of the 9:46 a.m. wreck Wednesday, Aug. 26, along Agua Mansa Road near El Rivino Road.
He was driving a 2015 Toyota Corolla east along Agua Mansa Road when he crossed into the westbound lane, coroner's officials said in a written statement.
California Highway Patrol officers are investigating the cause of the crash.