RIALTO: Man died in motorcycle crash, officials say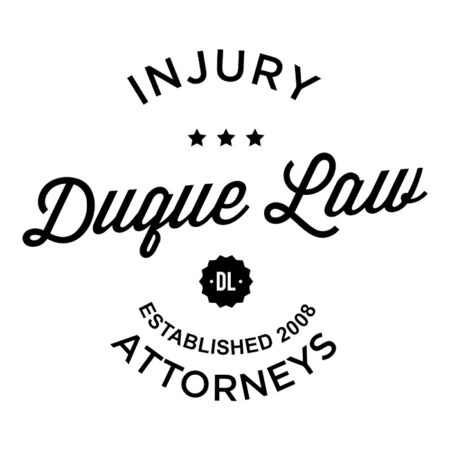 RIALTO: Man died in motorcycle crash, officials say
A Fontana man was found dead Sunday, Oct. 25, at the scene of a motorcycle crash in Rialto.
Rialto police officers responded to reports of the crash about 10:30 a.m. on Renaissance Parkway east of Locust Avenue, according to San Bernardino County Coroner's officials.
Officers searched the area and found the body of 30-year-old Manuel Calderon.
Officers determined Calderon was riding a 2008 Yamaha motorcycle east on Renaissance Parkway "at a high rate of speed" when he drove off the roadway toward the right shoulder.
Nobody witnessed the crash, coroner's officials said. The Rialto Police Department's investigation remains ongoing.