RIALTO: Propane accident triggers fire, explosions (UPDATE 2)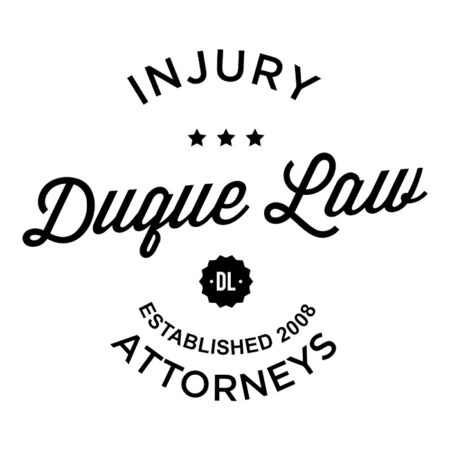 RIALTO: Propane accident triggers fire, explosions (UPDATE 2)
Fire and explosions at a bulk propane facility sent fire crews swarming to south Rialto where they found that the blaze was limited to a pickup truck and small propane containers, city fire officials say.
The blaze was reported about 5 p.m. Wednesday, Dec. 16, at Sal's Propane, 2312 South Riverside Avenue.
The incident temporarily closed Riverside Avenue — a major thoroughfared — between Slover and Santa Ana Avenue, said Battalion Chief Art Poduska.
Sal's Propane includes several large storage tanks, including one that is about 75 feet tall.
The area is home to several fuel farms. So the initial reports of explosions prompted a major response, particularly because the fire created a smoke column visible from a considerable distance.
"When you have (fuel) farms in your city, you know that is not good news!" said Fire Chief Mat Fratus.
But no one was hurt. And none of the large storage tanks were affected by the fire.