RIALTO: Toddler accidentally killed by SUV driven by dad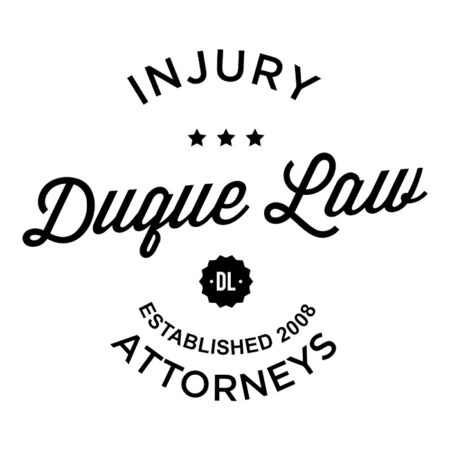 A toddler was run over and killed in her family's driveway by an SUV driven by her dad, say Rialto police.
"It's a horrible accident," said traffic Sgt. David Shepherd.
The child died at the scene of the 4:28 p.m. incident Wednesday, Sept. 9, along a cul-de-sac on the 600 block of Casmalia Street, just northeast of I-210 and Cactus Avenue.
She was struck by a black Hummer H-2 SUV.
"The … father had placed the child in the house shortly before getting into the vehicle," Shepherd said of the preliminary investigation. "He was moving the vehicle out of the driveway. He stopped … when he felt a bump."
Police didn't immediately determine how the child had gotten out of the house.
Shepherd estimated the girl's age at 18 months.
Her name and the name of her father were not released.