RIVERSIDE: Ambulance crew rescued following accident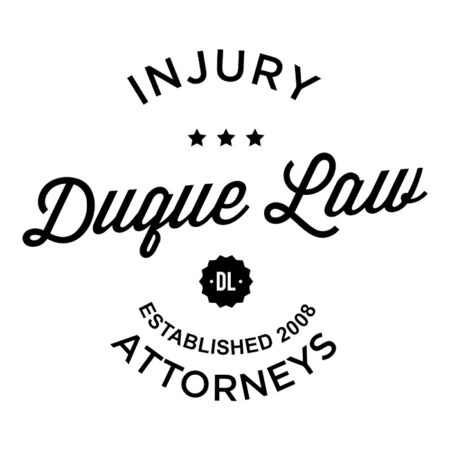 RIVERSIDE: Ambulance crew rescued following accident
An ambulance crew had to be extricated from their emergency response vehicle following an accident that left one person in critical condition in northwest Riverside Monday morning.
Four people were injured when an AMR ambulance and two other vehicles collided at Arlington Avenue and Van Buren Boulevard shortly before 5:21 a.m., according to a Riverside Fire Department press release.
A total of 11 firefighters responded and removed the ambulance crew from their vehicle. It wasn't known whether they were responding to an emergency call at the time.
Two other people were moderately injured and one received minor injuries. The three most severely injured were taken to a hospital.
Contact the writer: 951-368-9444 or shurt@pe.com