RIVERSIDE: Ambulance en route to school bus crash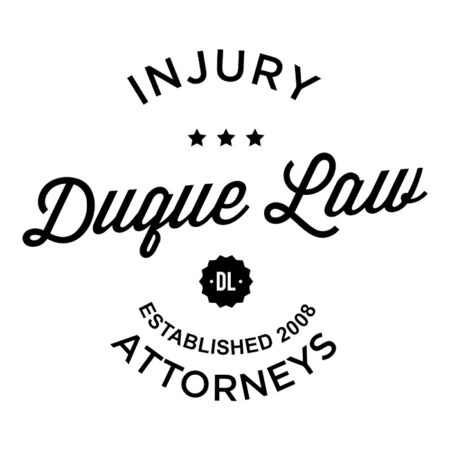 RIVERSIDE: Ambulance en route to school bus crash
An ambulance is en route to a school bus crash at the intersection of Park Avenue and 10th Street, a California Highway Patrol spokesman confirmed.
The bus collided with a security vehicle and silver car at about 1:45 p.m. Wednesday, Dec. 9, the highway patrol website states. Officials could not provide information about the injuries.
At least one of the vehicles is blocking the intersection and traffic is being diverted to surrounding streets.
This story is developing. Check back for updates.