RIVERSIDE: Big-rig on its side after crashing into bridge column on 91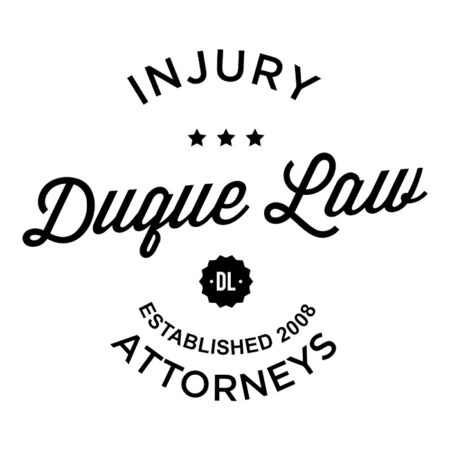 RIVERSIDE: Big-rig on stalled after crashing into bridge column on 91
A big-rig crashed into a bridge column Tuesday, Sept. 15, at the Highway 91/Interstate 215 interchange in Riverside.
The crash was reported at 6:38 a.m. on the eastbound side of Highway 91, according to a California Highway Patrol incident log. The crash left the big-rig resting on a pillar supporting the 215, the log said.
At 6:40 a.m., Riverside Fire Department firefighters were en route to the scene of the crash.
This story is developing. Check back for more information.