RIVERSIDE: Car goes off east 91 embankment after crash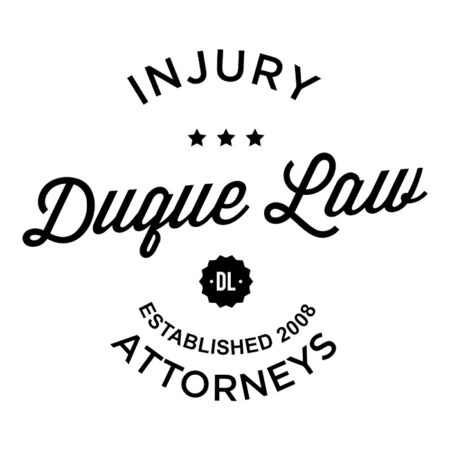 RIVERSIDE: Car goes off east 91 embankment after crash
A car went off the road from the eastbound lanes of the 91 on Monday, Nov. 23, in Riverside.
The crash was reported at 5:41 a.m. west of the La Sierra Avenue exit, according to a California Highway Patrol incident log. By 5:50 a.m., a tow truck was en route to the scene with cable to hoist the car out of a ditch.
Witnesses saw the car crash into the center divider, cross lanes and go over the side of the road, the log said.
The log didn't say if any of the car's occupants were injured.
This story is developing. Check back for more information.