RIVERSIDE: Crash at intersection causes lane blockage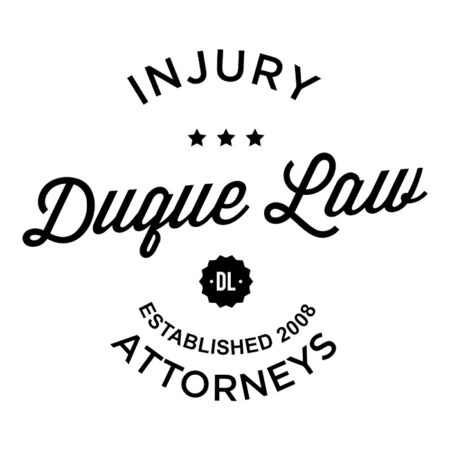 RIVERSIDE: Crash at intersection causes lane blockage
A crash on a transition road from Highway 91 to Interstate 215 interchange caused a lane to be blocked in Riverside Saturday, Jan. 9, CHP officials reported.
The incident was reported at 2:58 p.m. on the transition road from the eastbound 91 to the southbound 215 and the involved vehicles were blocking the slow lane, a CHP incident log showed.
Paramedics were called to the scene but information on injuries was unavailable.
Contact the writer: psurowski@pe.com, 951-368-9648, follow him on Twitter at @PeterSurowski and like him on Facebook.