RIVERSIDE: Crash blocks all but slow lane on I-215 North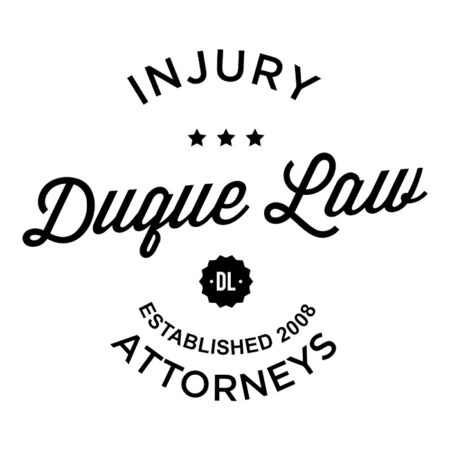 RIVERSIDE: Crash blocks all but slow lane on I-215 North
A three-car crash left all but one lane blocked on Interstate 215 north in Riverside.
The crash was reported at 10:57 a.m. south of Martin Luther King Boulevard, according to a California Highway Patrol incident log. Riverside Fire Department firefighters responded to the crash, blocking middle lanes.
A SigAlert was issued at 11:12 a.m., warning that all lanes except the slow lane were blocked.
Northbound traffic was slowed past Cactus Avenue in Moreno Valley at 11:33 a.m., accordign to the Caltrans Quickmap.
This story is developing. Check back for more information.