RIVERSIDE: Crash briefly shuts down Main Street off-ramp from 60 west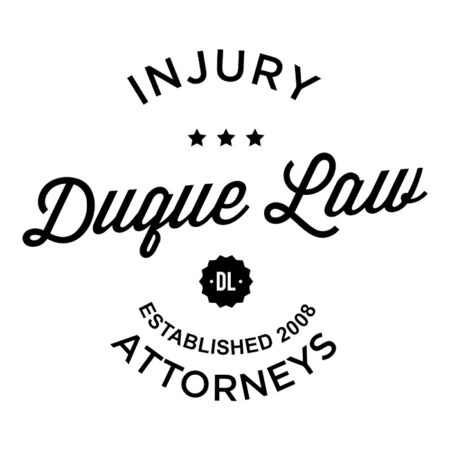 RIVERSIDE: Crash briefly shuts down Main Street off-ramp from 60 west
The Main Street off-ramp from the 60 west in Riverside was blocked off for a short time Tuesday morning, Nov. 17, after a big-rig crashed into a concrete divider.
The crash was reported at 9:10 a.m. at the north Interstate 215/60 interchange, according to a California Highway Patrol incident log. By 9:54 a.m., the lanes were open after the crashed big-rig blocked the off-ramp.
Riverside Fire Department firefighters responded to the scene. A tow truck was also called out to tow the crashed big-rig.
This story is developing. Check back for more information.