RIVERSIDE: Crash causes ramp closure on Hwy 91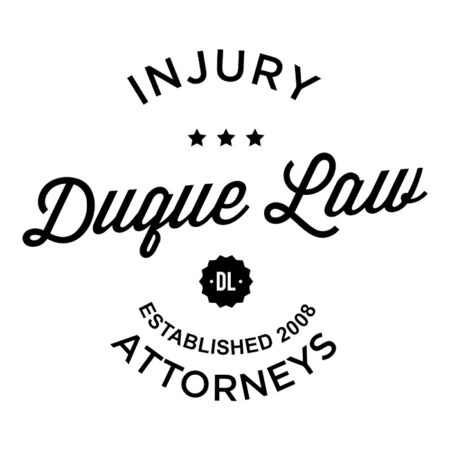 RIVERSIDE: Crash causes ramp closure on Hwy 91
A crash caused a ramp to be temporarily closed on Highway 91 in Riverside Saturday night, Nov. 7, CHP officials reported.
At least one witness reported to the CHP that a vehicle went off the roadway at 6:45 p.m. on the westbound side west of the Tyler Street onramp, a CHP incident log shows.
Officers on the scene called for the onramp to be closed while crews worked on the scene, the log shows.
Contact the writer: psurowski@pe.com, 951-368-9548, follow him on Twitter at @PeterSurowski and like him on Facebook.