RIVERSIDE: Crash closes Box Springs onramp to northbound I-215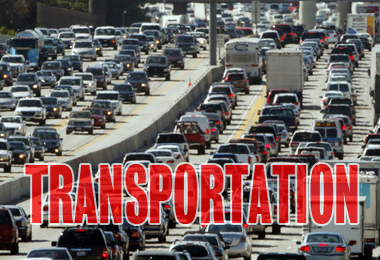 RIVERSIDE: Crash closes Box Springs onramp to northbound I-215
A vehicle damaged a guardrail and toppled a meter light on the Box Springs onramp to the northbound 215/westbound 60 freeway in Riverside, prompting CHP officials to close the ramp late Monday, June 22, the CHP says.
Preliminary reports show a vehicle crashed into the bridge at the Box Springs onramp about 10:15 p.m. A person inside the vehicle was reported unconscious, the California Highway Patrol website says.
The onramp to the northbound Interstate 215 was closed. Caltrans was called to the scene.
On Monday morning, traffic cones surrounded the toppled traffic light, which meters the onramp's left lane of traffic entering the freeway. The right-side meter remained standing but was off.