RIVERSIDE: Crash sends car off embankment, into river wash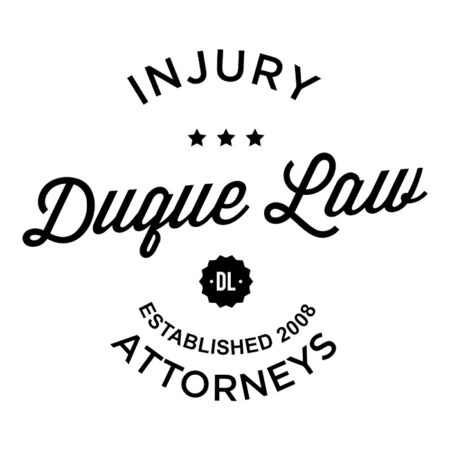 RIVERSIDE: Crash sends car off embankment, into river wash
A single-car rollover on the westbound 60 in Riverside sent a car off of an embankment and into the Santa Ana River wash Monday, Oct. 26.
The crash was reported at 3:17 a.m. west of Market Street, according to a California Highway Patrol incident log. It was logged by both the CHP and the Riverside city Fire Department as an injury crash, but the extent of the injuries suffered was not clear by 5 a.m.
When the car went off the freeway, it damaged about 40 feet of chain-link fence and landed on its roof, according to the log. A woman who was involved in the crash claimed that a passenger was in the car and was nowhere to be found after the car rolled over. The Riverside Police Department's air unit was requested to search the scene.
This story is developing. Check back for more information.