RIVERSIDE: Crashes snarl southbound traffic on I-215 (UPDATE)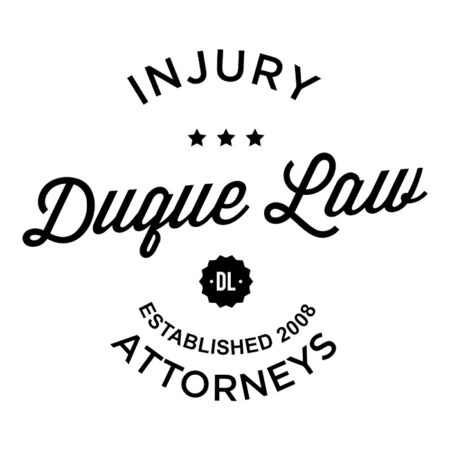 RIVERSIDE: Crashes snarl southbound traffic on I-215 (UPDATE)
Two crashes that occurred Tuesday morning, Dec. 1 in the north Riverside and Highgrove areas slowed southbound traffic on Interstate 215.
The first crash was reported at 5:48 a.m. at Columbia Avenue, according to a California Highway Patrol incident log. A big-rig and a pickup were involved in the crash, which initially blocked the slow lane.
About 5 miles north of that crash scene, a crash involving another big-rig occurred at Center Avenue about 6:30 a.m. A pickup truck was seen trapped under the big-rig, the log said. At least one person was transported to a hospital.
Fire engines responding to the scene of the Columbia Avenue crash blocked the transfer lane from southbound 215 to southbound 215, the log said.
Southbound traffic was slowed between Barton Road and Columbia Avenue, according to California Department of Transportation information.
This story is developing. Check back for more information.