RIVERSIDE: Driver in single-vehicle crash arrested, CHP officials say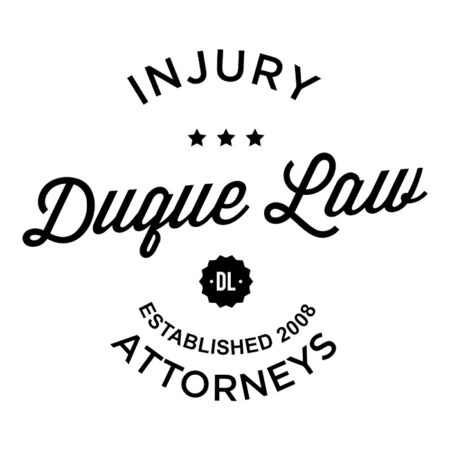 RIVERSIDE: Driver in single-vehicle crash arrested, CHP officials say
The driver of a Dodge Charger was arrested after he crashed his vehicle into a center divider in Riverside, a California Highway Patrol official said.
The accident was reported about 5:41 p.m. on the southbound lanes of Interstate 215, south of Martin Luther King Boulevard, according to a CHP incident log.
The driver of the Dodge crashed into the divider, badly damaging his vehicle, CHP dispatcher Lisa Walkingstick said.
Walkingstick said a CHP officer called Riverside Fire Department because of how damaged the vehicle was.
After the crash, the vehicle was blocking the No. 1 lane and carpool lane. The vehicle was eventually towed and the scene cleared. The No. 1 lane reopened shortly before 6:30 p.m. and the carpool lane reopened shortly before 7:30 p.m., according to a Highway Patrol incident log.
The driver — who suffered unspecified injuries as a result of the crash — was arrested on suspicion of driving under the influence, Walkingstick said.
Contact the writer: agroves@pe.com