RIVERSIDE: Fatal crash gridlocks Hwy. 91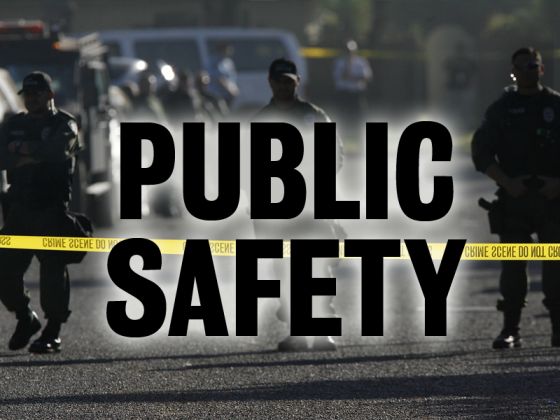 RIVERSIDE: Fatal crash gridlocks Hwy. 91
A fatal afternoon crash gridlocked a major highway through Riverside, prompting a Sigalert, according to city fire officials the California Highway Patrol website.
The wreck was reported shortly before 2:30 p.m. Monday, June 15, along the eastbound lanes of Highway 91 near Monroe Street.
One person died and three were critically hurt, Battalion Chief Bruce Vanderhorst said in a written statement.
A Sigalert was issued at 2:41 p.m., saying that all eastbound lanes were blocked.
By 3:45 p.m., the traffic backup extended beyond McKinley Street, nearly to the Corona freeway interchange.