RIVERSIDE: Gramercy Place accident killed 86-year-old pedestrian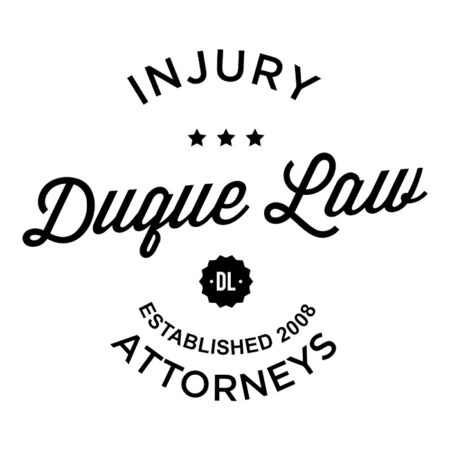 RIVERSIDE: Gramercy Place accident killed 86-year-old pedestrian
A nighttime pedestrian accident in Riverside killed an 86-year-old man, police say.
An 18-year-old Riverside motorist hit the man at 7:57 p.m. Wednesday, Oct. 7, when the pedestrian tried to cross Gramercy Avenue west of La Sierra Avenue, Sgt. Cliff Mason said Thursday in a written statement.
The elderly man died at Riverside Community Hospital.
County coroner's officials had released no information on the man or the incident by late Thursday afternoon.
Anyone who witnessed the accident may call Detective Ken Madsen at 951-826-8723.