RIVERSIDE: Hwy. 91 roll-over wreck killed San Bernardino woman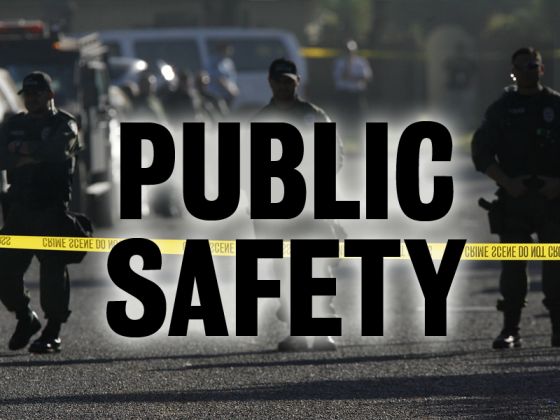 RIVERSIDE: Hwy. 91 roll-over wreck killed San Bernardino woman
A pre-dawn crash along a Riverside freeway killed a 47-year-old San Bernardino woman, say Riverside County coroner's officials.
Tashia McSwain died at the scene of the 4:05 a.m. wreck Saturday, April 4, along the westbound lanes of Highway 91 at Magnolia Avenue.
McSwain was a passenger in the vehicle, which overturned down an embankment bordering an off-ramp and landed on its side against a tree, authorities have said.
The California Highway Patrol is investigating the cause of the accident.