RIVERSIDE: I-215 crash blocks lanes; at least one hurt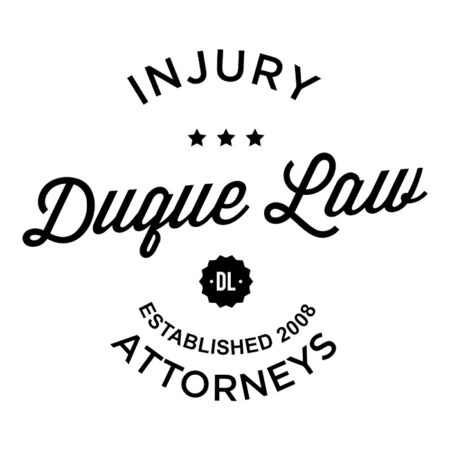 RIVERSIDE: I-215 crash blocks lanes; at least one hurt
At least one person was injured in an Interstate 215 crash that has blocked several lanes of the freeway, preliminary reports show.
The crash, reported about 10 p.m. Monday, Nov. 30, in the northbound lanes of I-215 just south of Blaine Street, the CHP incident log shows. The crash site is just north of UC Riverside
By 10:30 p.m., traffic was backed up for about a mile, the Caltrans Quickmap showed.